Cart (

0

)
Recently Added

0

Item
Total

$0.00
The item you just added is unavailable. Please select another product or variant.

Cart (

0

)
Recently Added
Total $0.00
The item you just added is unavailable. Please select another product or variant.
White on Tan
This variant is currently sold out
Great for casual wear, light trails, and wet environments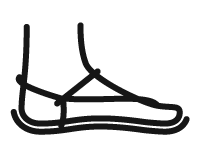 A single pair for many occasions
Whether for fashionable outings, light hikes, or a day at the beach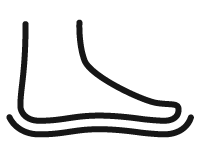 Custom-made premium rubber sole

Designed for long lasting comfort and performance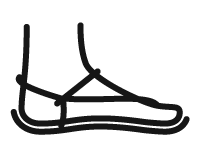 Softer than cotton yet incredibly resistant to sun and saltwater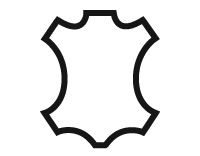 Genuine premium suede leather
100% genuine premium soft suede tan leather for a great look and feel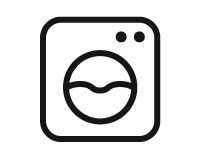 Just throw them in on a short cold water cycle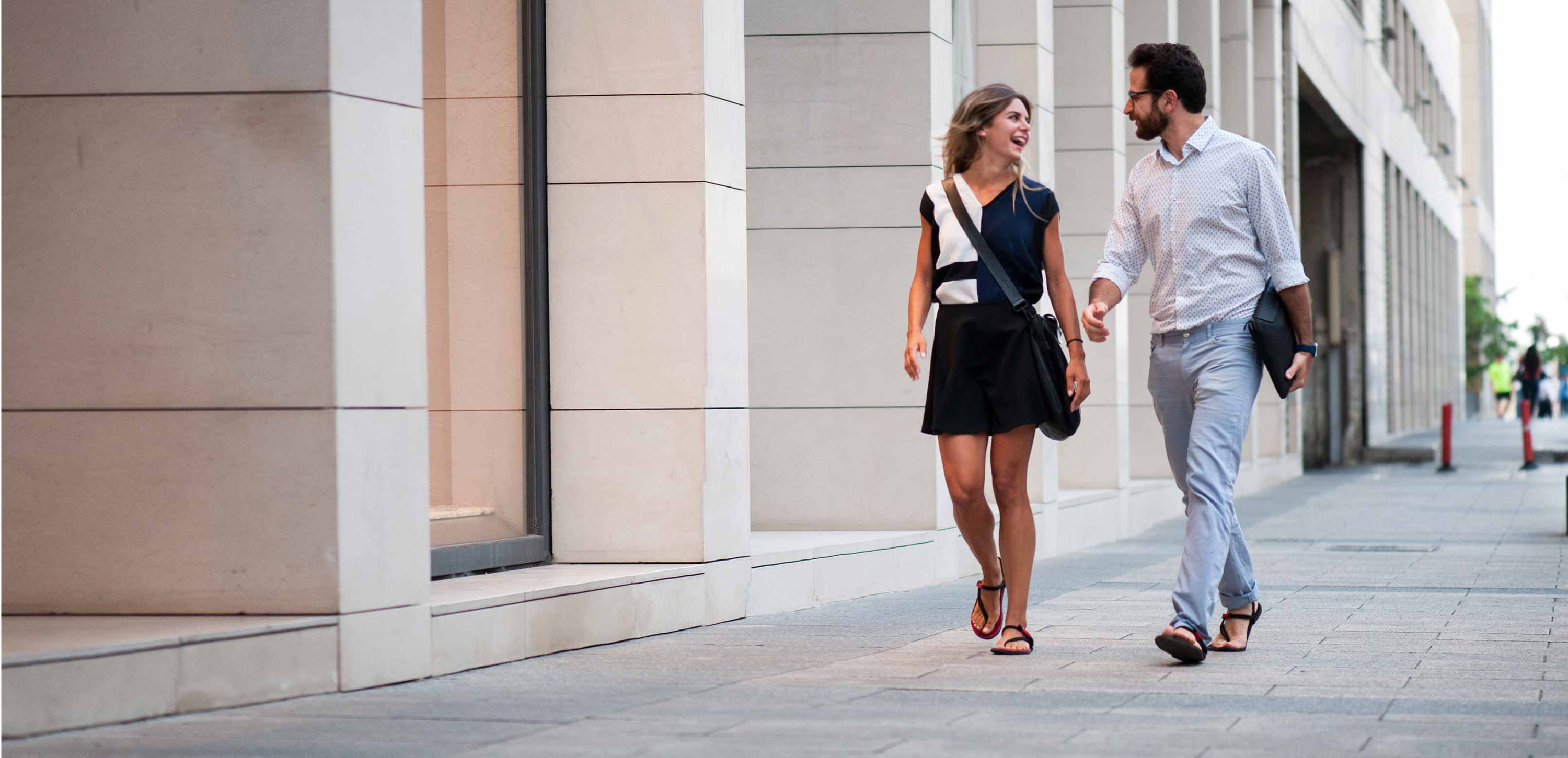 Exceptional durability
Designed and built to last for years, from some of the highest quality materials on the market.
Custom Sole
After years spent testing 50+ types of rubber, we custom designed our own recipe to meet our all of our high standards: flexibility, abrasion resistance, puncture resistance, shock absorbance, and a strong grip.
Premium Footbed
For our White on Tan model, we use 100% genuine premium tan soft suede leather
For our Black on Red model, we use a premium, synthetic, and vegan red soft suede leather with advanced color fastness properties
For our Black on Black model, we use a premium anti-slip and durable rubber footbed]
Custom Straps
We custom produced straps from a special nautical fiber (from the boating industry) because of it's highly durable qualities (resistant to salt, sea, and sun) while being soft on the hands of sailors (softer than cotton feel)
Curious Red triple guarantee
We'll replace your Makus in case of defects in material or workmanship
Exchange your Makus at no cost within 30 days. Terms and conditions apply.
Return your Makus for a full refund within 30 days. No questions asked.